Starting in 1997, with a passion for pets and a product we believed in, we left our day jobs behind us to try something new. Working trade shows from Chicago to Vancouver with help from friends and family, we continued to persevere through all challenges. We made incredible connections and relationships along the way that have lasted to this day.
We couldn't be more proud of the products we offer today. Through trial and error, failure and success; our recipe has remained unchanged. We continue to make quality products that we stand behind. Thank you to all your support throughout our 23 years years of history.
Neil & Resa Black
Founders
OUR VALUES
At Enviro Fresh, we spend each day creating products that we believe in, and have full confidence in using them on ourselves, our pets, our office, and our homes.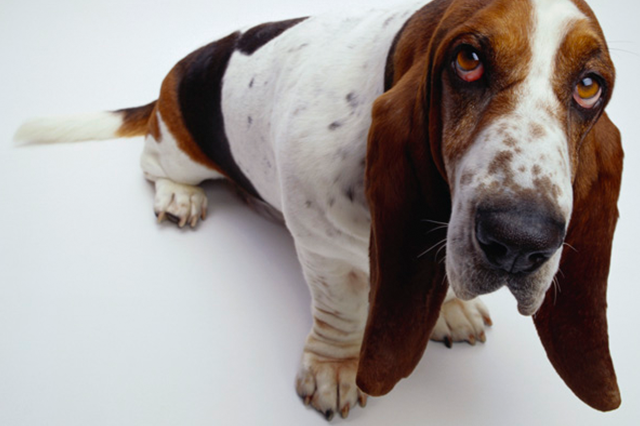 Customer First
Exceeding customer needs will always be a pillar behind each product we create.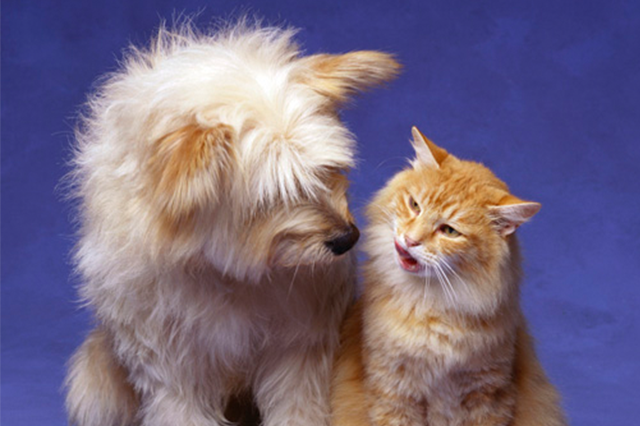 Quality
Documentation, sampling, and testing of every product ensures only the best leaves our facility.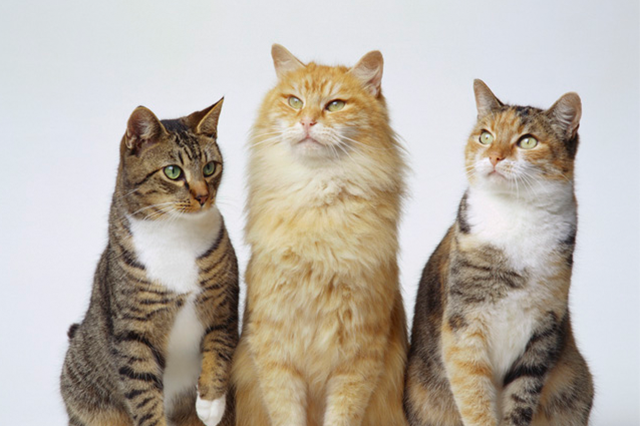 Passion
What do we do for fun? Wake up Monday - Friday and head to the office.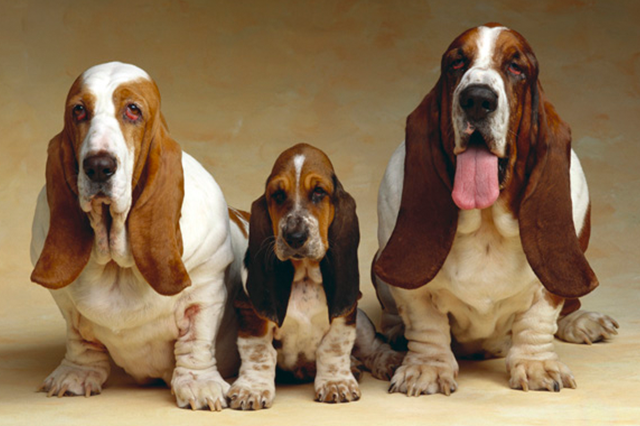 Constant Improvement
There's always room for growth; from one product in 1997 to nearly three dozen in 2020. The gears never stop grinding.