OUR VALUES
At Enviro Fresh, we spend each day creating products that we believe in, and have full confidence in using them on ourselves, our pets, our office, and our homes.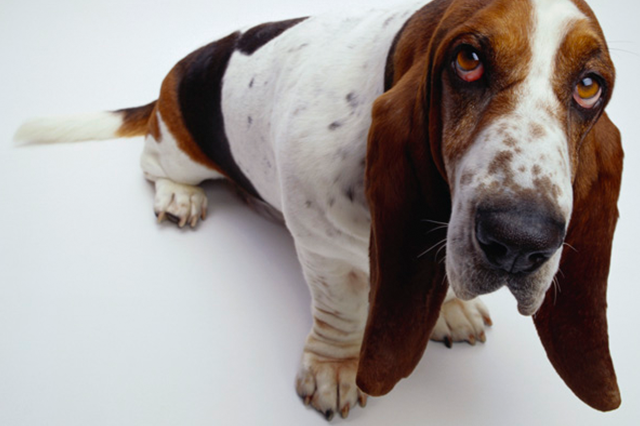 Customer First
Exceeding customer needs will always be a pillar behind each product we create.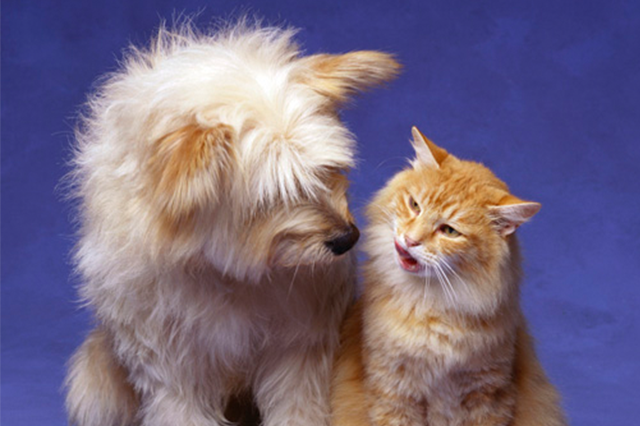 Quality
Documentation, sampling, and testing of every product ensures only the best leaves our facility.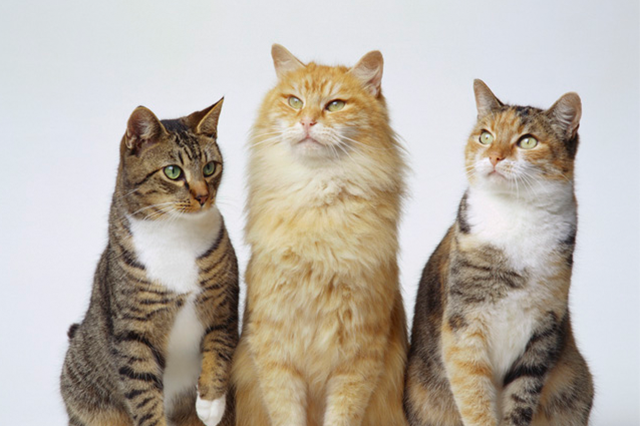 Passion
What do we do for fun? Wake up Monday - Friday and head to the office.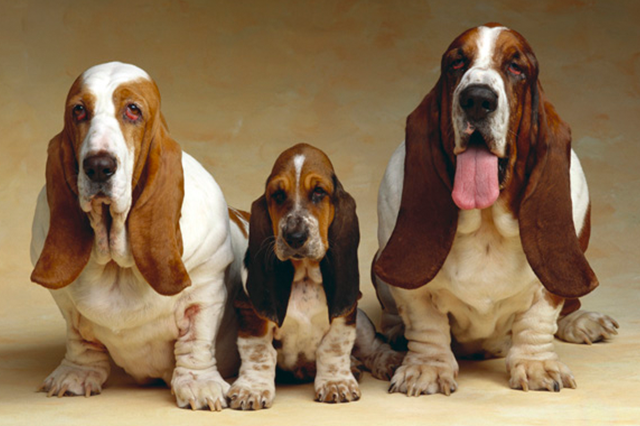 Constant Improvement
There's always room for growth; from one product in 1997 to nearly three dozen in 2020. The gears never stop grinding.